Orange County's Experts in Natural Stone Restoration,
Repair and Cleaning
StoneAge Restoration Services, Inc. is your one stop shop for stone restoration, repair, cleaning, and sealing. Natural stone is an investment and should be properly cared for and maintained to prolong its luster and beauty. Whether you have travertine, marble, slate, granite, terrazzo, or flagstone, natural stone is generally very porous and should be professionally cleaned, polished or honed, and sealed every 2 to 3 years or as needed.
STONE RESURFACING, DIAMOND SANDING & REFINISHING
Our resurfacing and diamond sanding process will remove scratches, etchings, and stains from most stone floors, counters, and showers. Our refinishing process will bring back the luster to your stone and make it look better than new! See our full list of our services below for interior and exterior stone surfaces.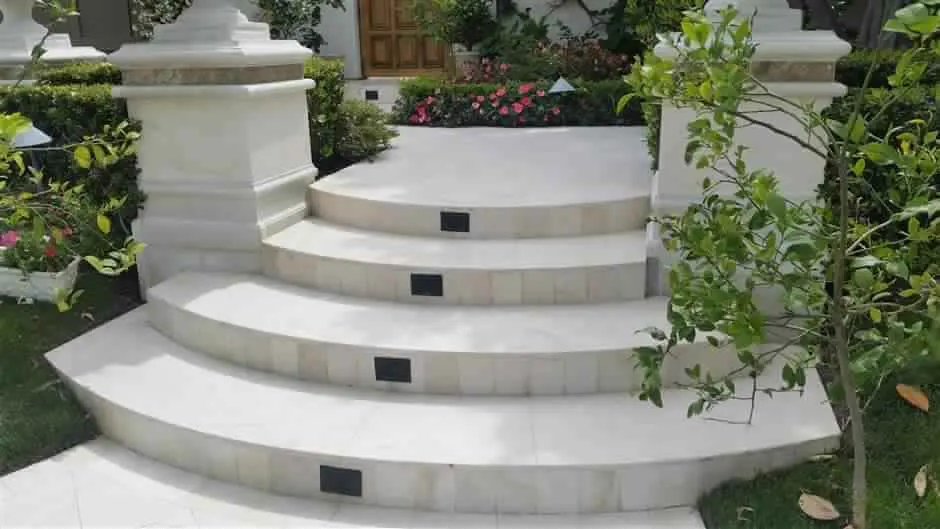 SURFACES
Marble
Travertine
Granite
Limestone
Flagstone
Riverrock
Slate
Terrazzo
Onyx
Quartz
Soapstone
Caesar Stone
Sandstone
Ceramic and Porcelain Tile
SERVICES
Cleaning
Sealing
Resurfacing
Polishing
Honing (matte or satin finish)
Grout Cleaning
Grouting
Hole Repair
Crack Repair
Lippage Removal
Pressure Washing
Color Enhancement
Maintenance
STONE CLEANING
Stone surfaces should only be cleaned with a neutral cleaner or non-acidic stone soap. Most stone cleaners are concentrated and should be diluted down per the label. An excess concentration of cleaner can cause streaks or leave a film on the stone surface. Our deep cleaning process removes the ground-in dirt and grime on both the stone surface and grout lines. At StoneAge Restoration Services, Inc. we research out the latest technology in cleaning and restoration equipment. We have a large inventory of green friendly cleaning products that will remove the most stubborn built in dirt and stains during our cleaning process.
Call StoneAge Restoration Services for the Highest Quality Stone Cleaning, Resurfacing, Refinishing and Restoration in Orange County, Los Angeles, Riverside and San Diego
StoneAge Restoration Services is So Cal's premier natural stone refinisher. With more than 15,000 satisfied customers, you can trust that we know how to provide exceptional results and service when it comes to stone floor care and maintenance. If you'd like to learn more about our natural stone cleaning, resurfacing, refinishing, repair, and restoration services, please give us a call today. Our estimates are always free of charge.
We are licensed and serve residential and commercial clients throughout Newport Beach, Newport Coast, Irvine, San Clemente, Talega, Ladera Ranch, Coto de Caza, Anaheim, Yorba Linda and other Orange County cities, as well as throughout major cities in Los Angeles, Riverside, Ventura, San Bernardino, and San Diego counties.